REFINING PROCESS:
Currently in Ragasa, we have the most advanced Oil Refining technology, which is an important competitive advantage.
There are production lines with more than 20,000 cartons per day.
The refining process begins with the Crude Oil produced by the operation of the mills.
The refining of crude oil is a process that chemically neutralizes vegetable oils and fats.
Neutralizing means removing most of the free fatty acids (FFA) and non-hydratable phospholipids from the oil.
Phospholipids are fats in which a fatty acid has been replaced by phosphorus and a nitrogen compound.
The Refining process is also known as RBD and consists of 4 stages:

Refining (Neutralization)
Purification
Bleached
Deodorized
Each stage of the process removes different impurities to produce the oil of optimum quality.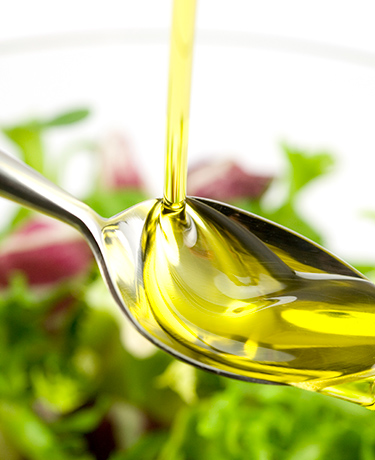 PACKAGING PROCESS:
Refined Oil that meets the strict specifications of brand quality, goes through the packaging process.
The packaging process consists of seven stages which are:
Injection
Blown
Fill
Labeled
Packing
Palletizing
Storage