HISTORY
Our origin takes place in the city of Monterrey, N.L. When in 1917 Raúl García y Compañía was founded, a company dedicated to the grinding of oilseeds.
Ragasa is an important link in the country's agro-industrial chain, since we were the first to meet the demand for oils and products of vegetable origin, with the purpose of replacing animal shortenings to offer health and quality to our customers.
In addition we have consolidated the joint effort to maintain the development of a sustainable company, because we not only transform the products of the field into food for the human being but also for the animal or livestock consumption.
The spirit of improvement and service that characterized our founders motivated us to continue on the right path. Facing changes and challenges to be able to respond with better processes and products, which lead to guarantee the quality focused towards our customers.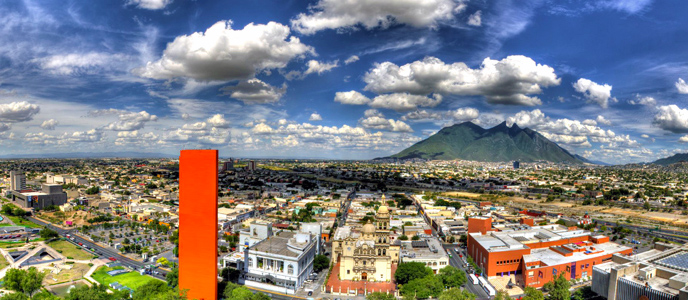 We are Ragasa
Customer Orientation
Creativity and Innovation
Integrity
Teamwork
Responsable with Society