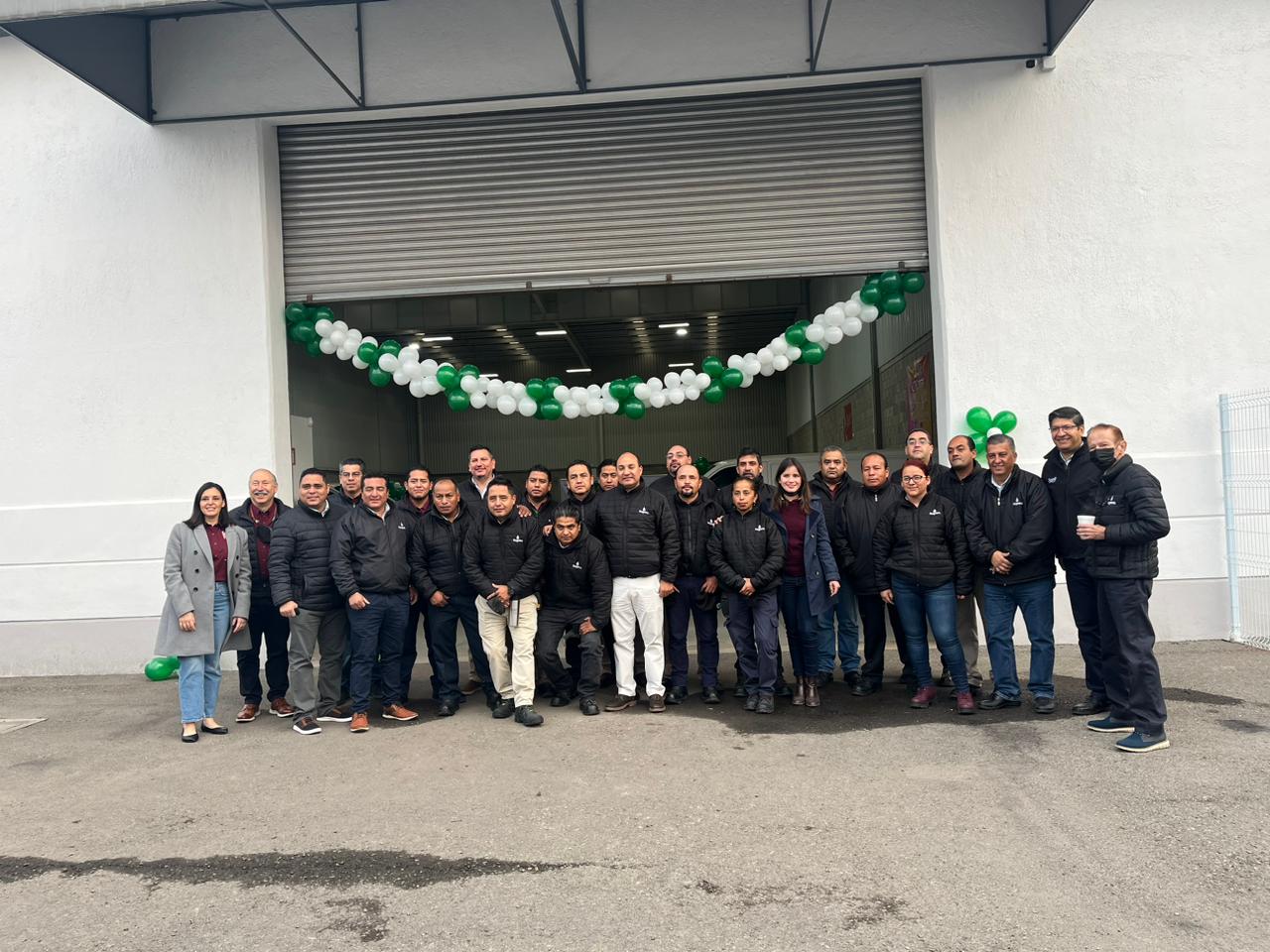 In Ragasa, we are a solid and dynamic team, made up of a wide variety of professional talents, qualified technicians and experienced workers who are committed to achieving their vision and mission.
We are entrepreneurial men and women, interested in our growth and integral development, with continuous improvement in the productivity and competitiveness of the organization, living their values.
We believe that work dignifies, because we exercise in its realization all our faculties and abilities and in doing so, we transform and generate a true added value for the company and the society.
In Ragasa, the goal is to improve the well-being of its people, its conditions and work environment and increase the peace and quality of life of its employees and their families. Likewise, industrial safety is considered an administrative responsibility with a participatory approach, whose fundamental principle is to guarantee the safety and protection of our workers above any commitment of operation, developing through the efforts of our people, an active culture of accident prevention.